About CSA
CSA Air, Inc. (CSA) operates an express cargo feeder fleet specifically designed for FedEx. We are a wholly owned subsidiary of Air T, Inc. (NASDAQ: AIRT).
For over 40 years, our growing and talented team of pilots has done an amazing job of operating more than 35 daily flights to nearly 25 destinations across the Upper Midwest. Our aircraft consists of Cessna 208s.
We are headquartered in Michigan's beautiful Upper Peninsula. Our corporate office and maintenance facility is located in Kingsford, MI — next door to Iron Mountain, the county seat.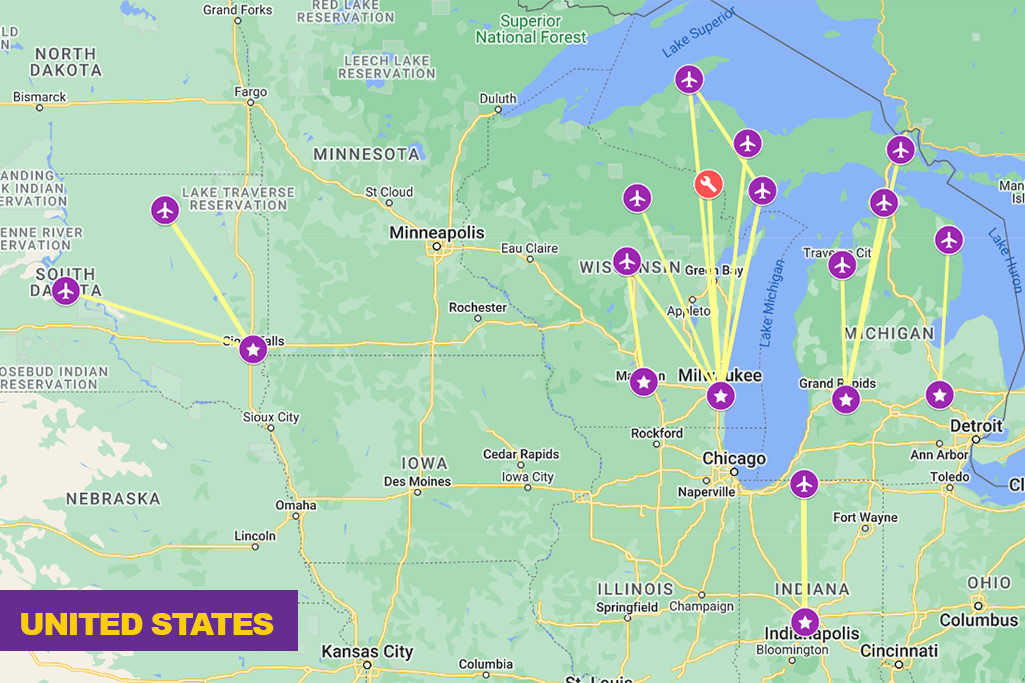 To safely provide our customers with a superior level of reliable express air cargo service and to perform such service at the lowest cost.
To be the safest, most reliable, cost effective and on time airline in the air cargo industry.
We serve, care, empower, perform and embrace all opportunities with tenacity.
Every action we undertake reflects our core values, and our character.
The foundation of our operations consists of 4 core areas: Safety, Reliability, Cost Effectiveness and FAA Compliance
We focus on exceeding the industries standards to ensure we are the benchmark of excellence in the air cargo industry.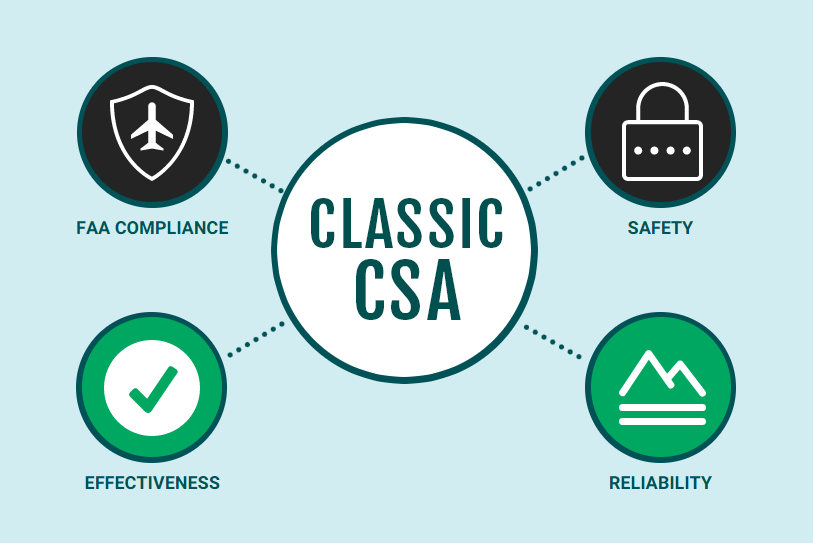 RESPECT
We thrive embracing the differences that strengthen our team.
INTEGRITY
Doing what is right at all times
SAFETY
Safety is the foundation of our commitment to all employees.
ESSENTIAL
Each team member is an integral part of our growth and success.