Pilots, Come Fly For Us
Take to the skies with CSA and join our team of outstanding pilots.
Experience the quality of life you deserve.
CSA Air (CSA) is an express cargo carrier. We provide flight services in the Upper Midwest. Our fleet is specifically designed for FedEx. Join us!
PILOT CAREERS
CAREERS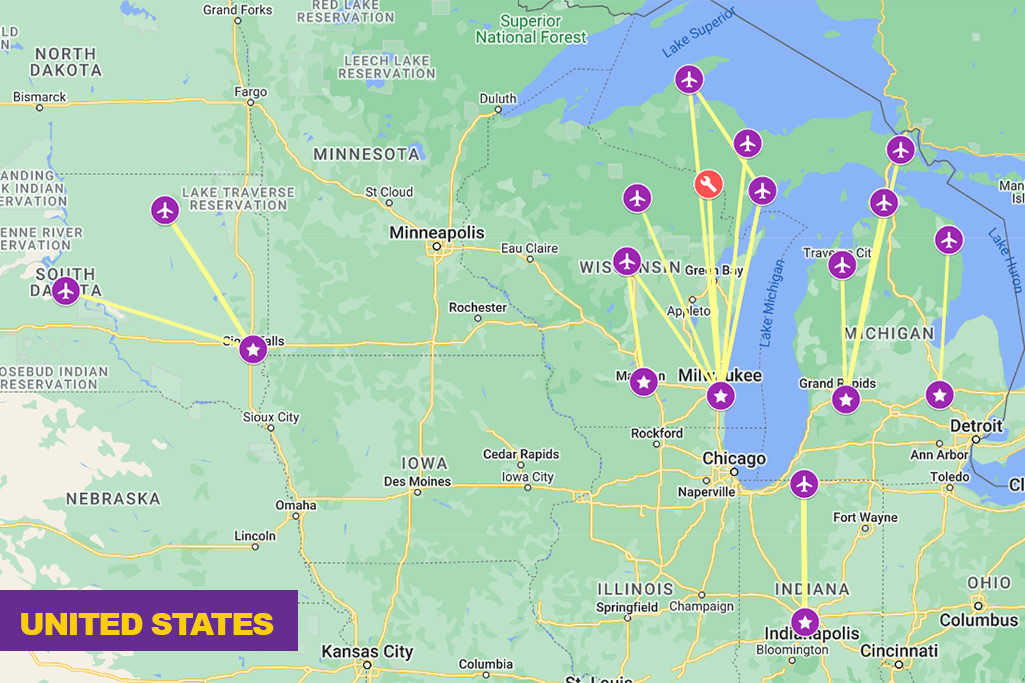 FLEET SERVICES
CSA is a long-established express cargo operator with over 25 aircraft operating in the Upper Midwest, covering 5 states on daily routes. Our fleet consists of Cessna 208s & 408s and next-gen Cessnas.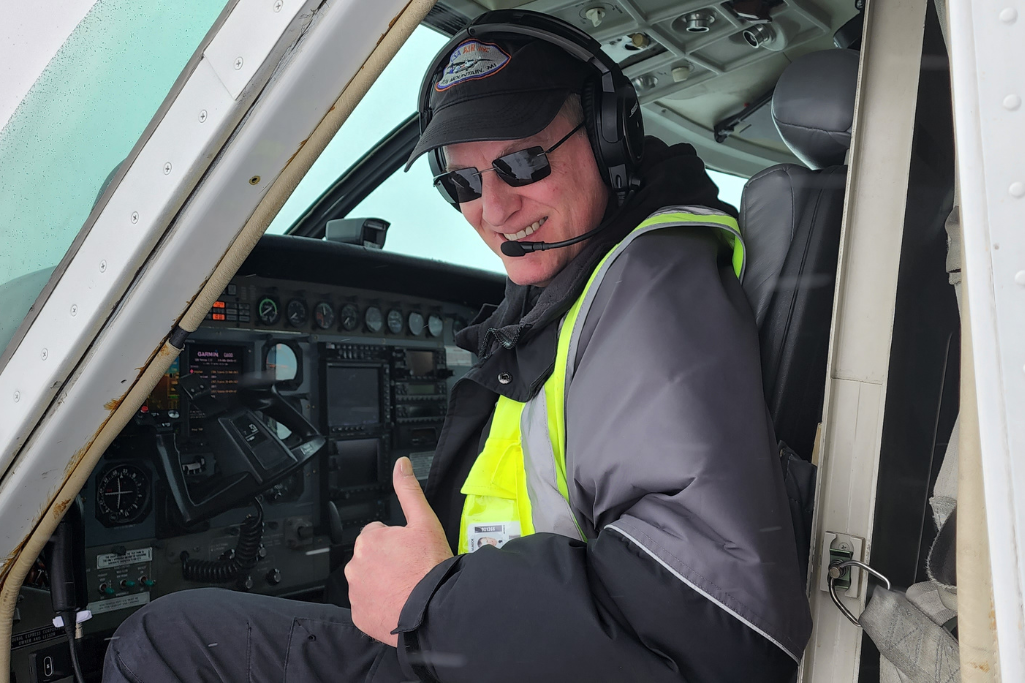 PILOT CAREERS
Join us! Experience the quality of life you deserve with an unmatched people-first culture. Pilot satisfaction taken seriously. Flexible scheduling leads to being home every day and on weekends.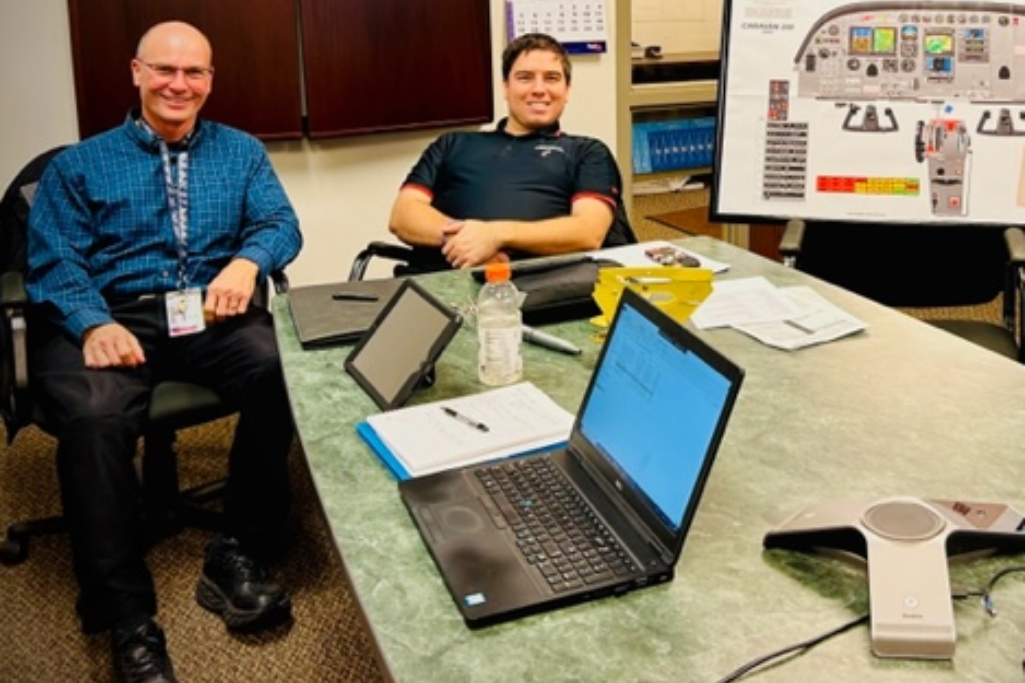 OTHER CAREERS
CSA's Air Flight Operations Team is responsible for maintaining crew schedules and for planning and monitoring flights. If you have a background in Flights Operations, this is the place for you.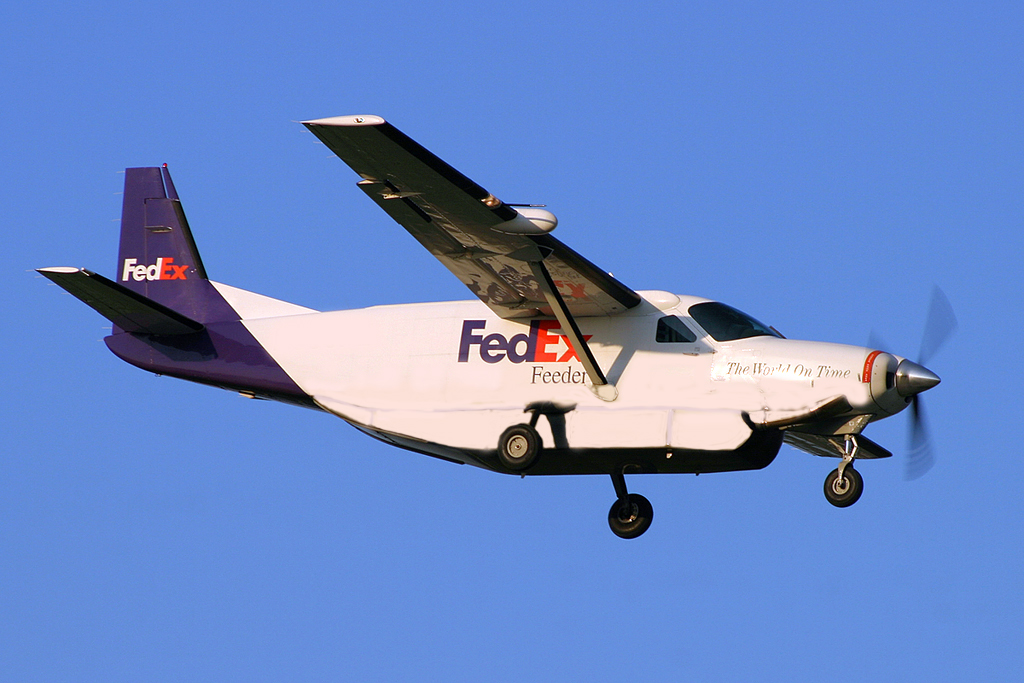 Established Over 30 Years
Trusted by FedEx, CSA is one of the nation's top express cargo carriers with over 25 aircraft operating across the Upper Midwest. Our express cargo fleet consists of Cessna 208s. Our primary crew bases are in Milwaukee, Cedar Rapids, Indianapolis and Sioux Falls. We aim to provide a superior level of safe and reliable express air cargo services and perform them at highly competitive rates.
Committed to Quality & Safety
CSA delivers flight services that are FAA compliant and organizationally efficient. To comply with the FAA, CSA is certified with 135 Certificates. We are also members of several aviation safety programs, including SMS, IEP, FOQA and ASAP.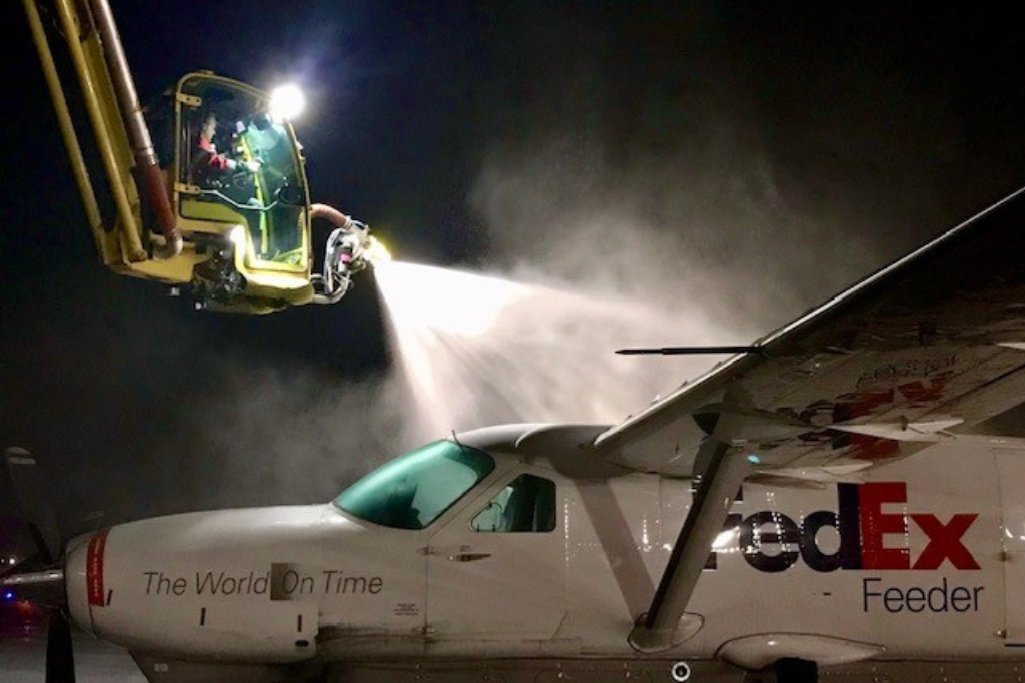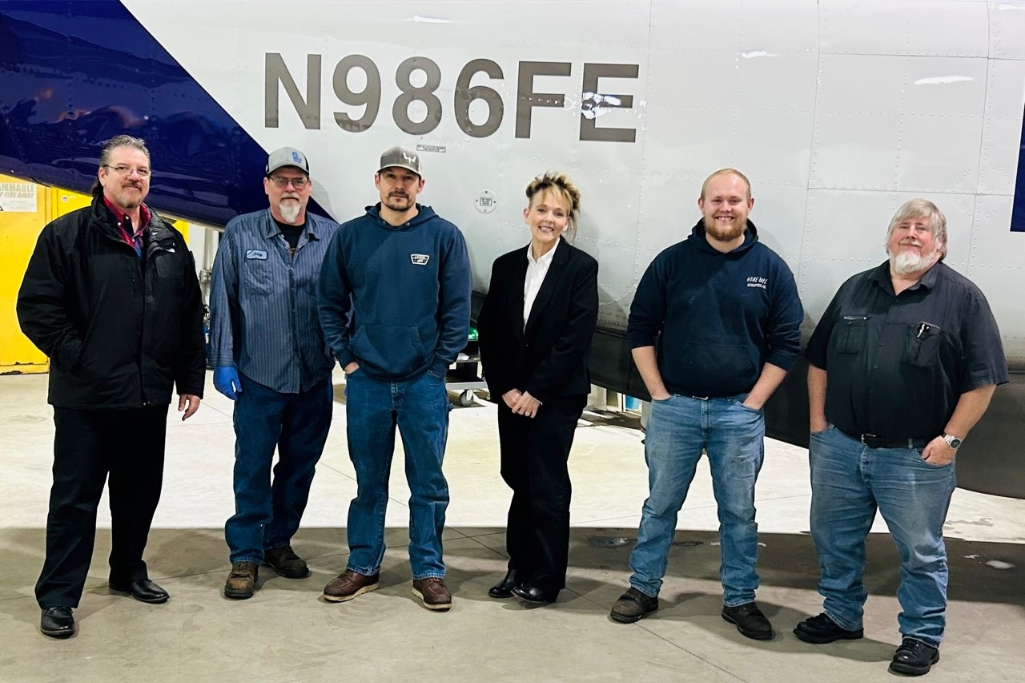 People First Culture
CSA has earned a reputation for excellence in the air cargo industry, thanks to the outstanding efforts of our talented team. At CSA, our people set us apart, and we're always looking for extraordinary individuals to join our team of aviation professionals and pilots. We take employee satisfaction seriously to ensure CSA is a place for long-term careers. We offer competitive benefits, comprehensive training and industry-leading quality of life.
Whether you're a pilot or in flight operations looking for the best quality of life, we want to hear from you.